Gun Cases & Rifle Protection - The Rifles Team
Our All Weather gun cases are a great way to keep your firearms secure and protected. They have proved to be a huge hit with The 5th Rifles Shooting Team as the gun cases are the ideal protection to keep firearms secure when in transit. The All Weather Plano gun cases come in a variety of sizes, 36", 42" and 52". With a range of different sizes available this means that the AW2 rifle case series can accommodate all different types of firearms.
They also come with key outdoor features that make them a highly protective case when travelling. These features include the Dri-Loc seal which creates a watertight, dustproof shield for your weapons and accessories. A pressure release valve that equalises pressure when altitude or temperature changes for long-distance air travel. This Plano series uses layers of foam and a layer of pick and pluck foam which makes the case easy to customise to your own firearms and accessories.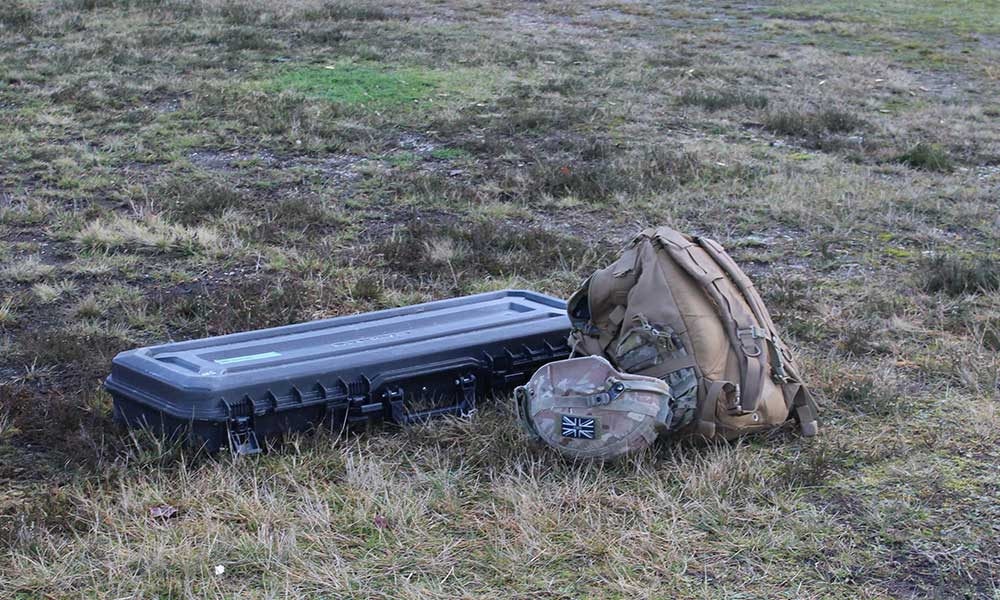 The Plano Store team had a great time with The 5th Rifles Team who were keen to demonstrate how resilient the Plano 42 inch All Weather gun cases are when they are out on the range practising their shooting skills. It was great to see how the cases have been used by the team and to get a chance to see them in action.
The 5th Rifles Team wanted a gun case that is practical for the whole team but is also resilient in all types of weather or activities. They first look for the amount of protection the case offers for their firearms. This is why the All Weather gun cases are perfect for the job as they use heavy-duty plastic that will stand up to a lot of hard use.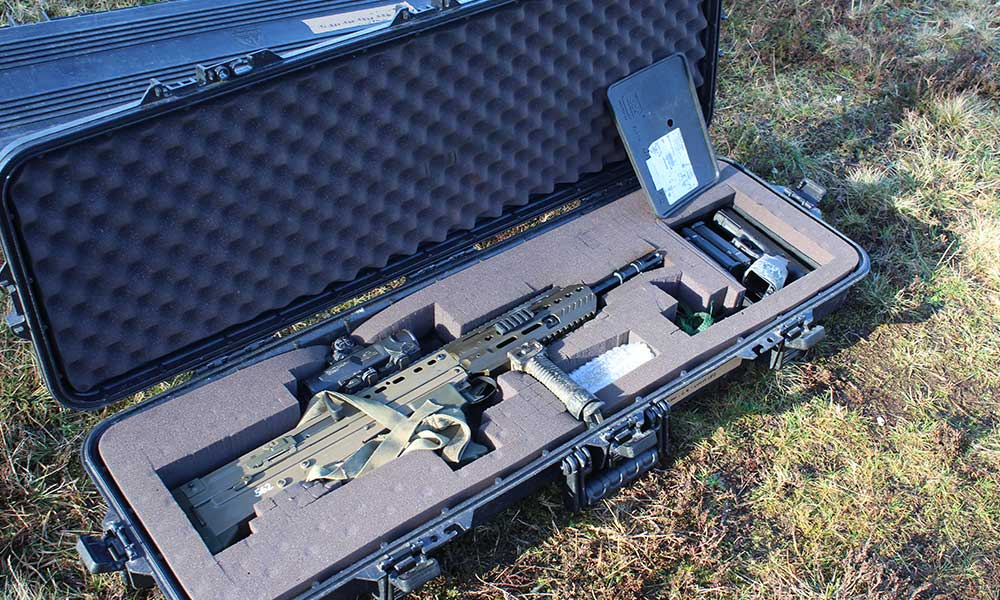 As the rifles team needs to practice both rifle shooting and pistol shooting when out on the range, the 42" All Weather case is great for keeping both firearms together and secure when transporting the weapons. In the picture below you can see how the SA80/A3 and their Glock 17 Pistol can fit within the 42 inch All Weather gun case by using the pick and pluck foam to make spaces for each firearm. This keeps both weapons secure within the case and means that they will not move when being transported.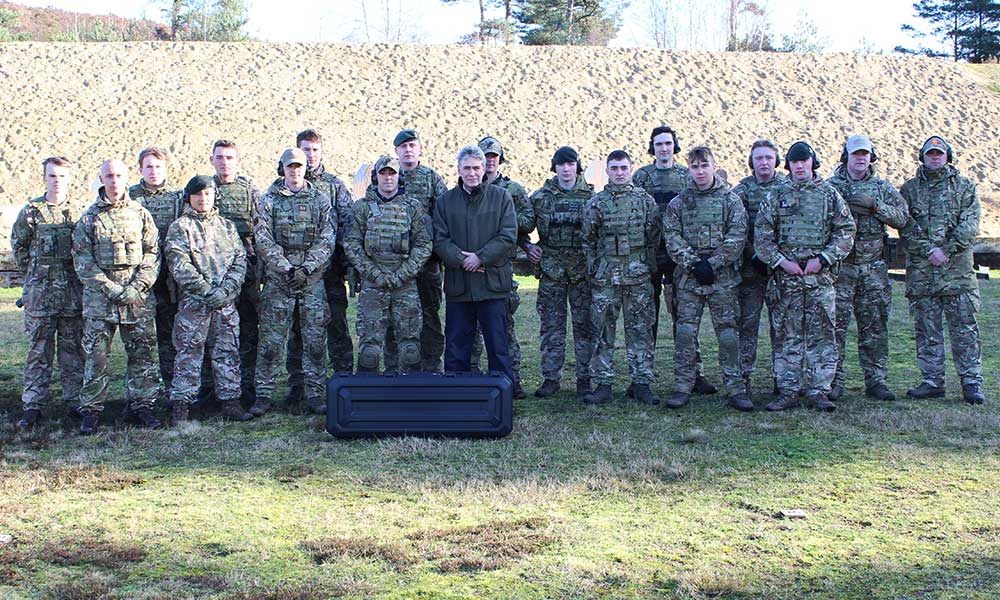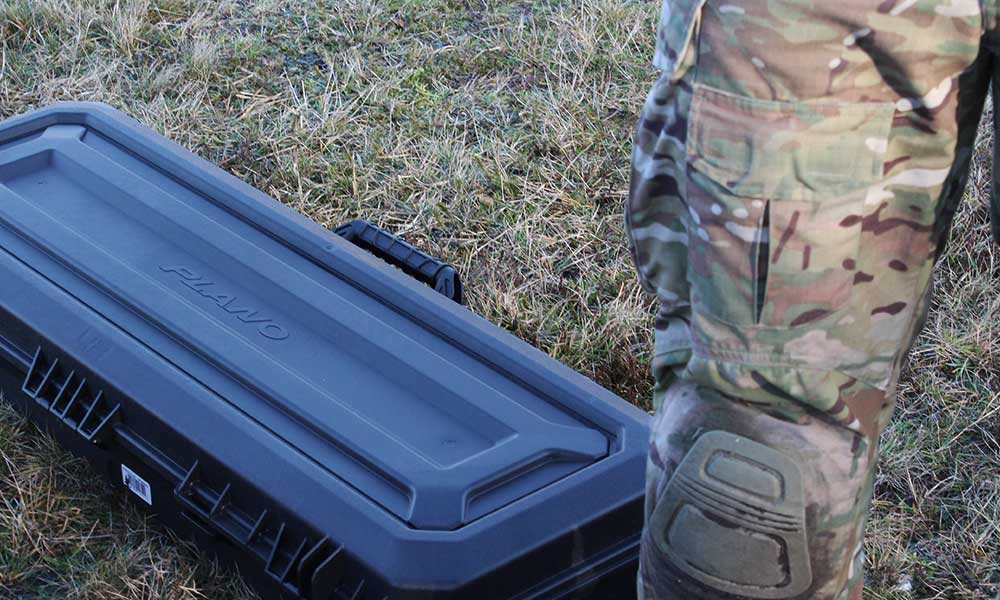 A big thank you to the Guys for making us so welcome and letting us see the AW Cases in action, they told us how important it is to keep all their gear safe and secure when out in the field, especially when they are out in all weathers training every day, and it helps too that the cases look slick and stylish, just like the team!