Start Decreasing Your Clutter This Year
As time goes on clutter starts to build up around your house, outdoor shed, garage and workshop. As your household naturally grows you need to become more organised with decreasing your clutter. Making use of heavy duty plastic boxes like storage trunks and portable tool boxes as they are crucial to helping you keep your items organised around your house.
With a more organised house and workspace, you will feel more productive and more in control with your household.
Before you start decluttering make sure you decide what you will class as acceptable to keep. For example, if no one has touched the item in over 6 months is it something you will need in the future or could it be rehomed into a storage trunk or thrown away?
Specific Time Decluttering
Dedicating specific times of the year to decluttering your house is a great way for you to keep on top of the items around the house that you don't need or are needed to be organised so you can find them when you need it.
Organise your house at the start of the new year with an organised system of where items live. This makes it much easier when you want to find items that you normally spend a lifetime looking for. This is a great way to start the new year off on the right foot knowing those specific categories of items are in specific organised places. You can even create a notebook that lists where certain items list to help you find things quickly in the future.
You can then revisit the areas that seem to grow with clutter later on in the year after spring. Using these specific times to keep on top of the clutter that grows within the house. This will help you feel more productive and organised around your home and will help it to not get out of control.
Not keeping up with your decluttering can cause you to hold unwanted items within your house that you don't need or could give away to a charity.
Christmas is the time that often replaces older products like toys or electricals that are now not played with enough making it easy to see what is valuable and needs to be organised away and what should be rehomed or thrown away.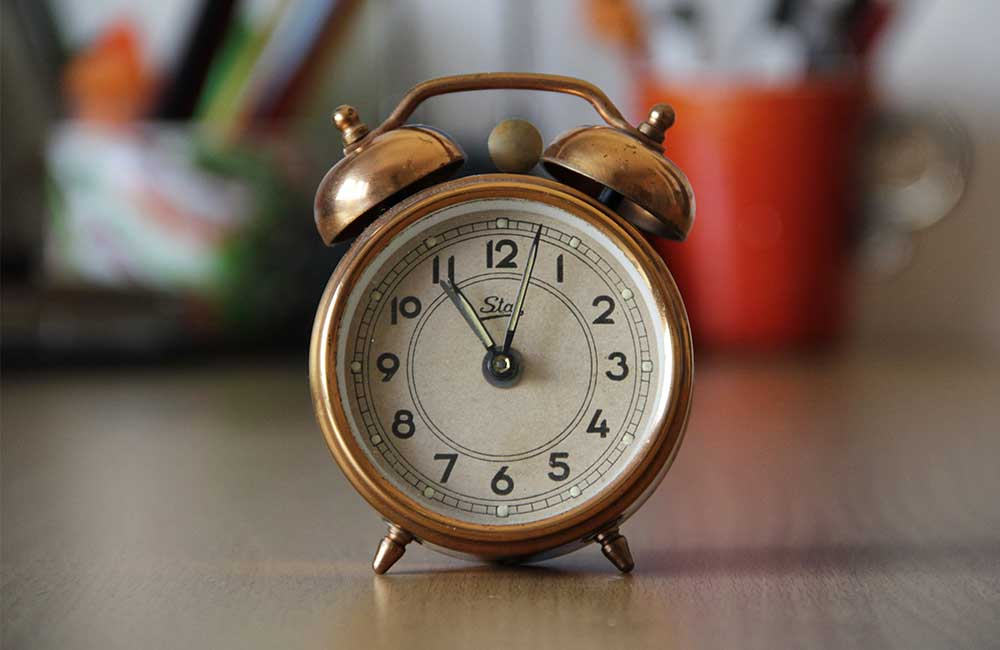 Labelling Storage Trunks
Storage trunks make it easy to store household items such as old toys, clothing, outdoor equipment and power tools in your attic out the way from your everyday household items.
A top tip is to use a labelling machine to keep your black storage boxes organised by labelling what is in the box. This will prevent you from having to look through all boxes until you find what you have been looking for.
Keep items that you no longer need in a storage box as it will keep your items dry. This is better than using bin bags as they decompose after a period of time and do not protect your items from damp. Bin bags are also harder to keep organised and can become heavy as they don't have wheels on like our available storage trunks.
When decluttering you want to keep the valuables that you value and therefore want to keep dry and away from dust and dirt. If you are using transparent boxes be aware that if they get direct sunlight on them. The sun will eventually wash colour away from the item when it is in a spot for a long period of time.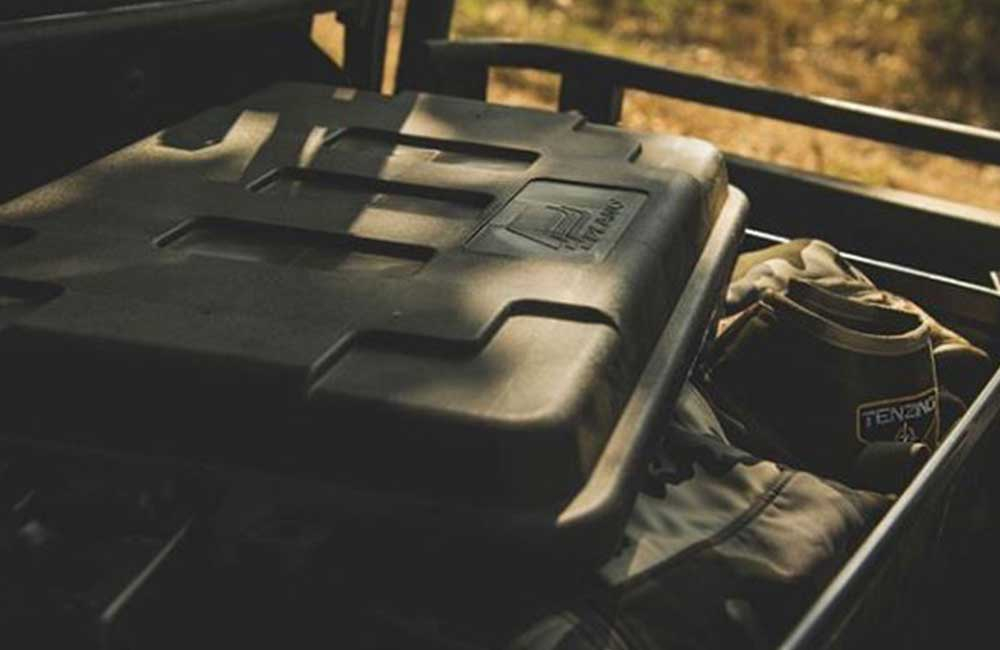 Garden Tool Shed Organisation
By keeping your garden shed organised it makes it easier to find things when you need them. Your shed is great for holding your power tools for the house and gardening tools. These items are great for storing in a toolbox as they keep them together and safe within a box. Use racks to hold your toolboxes on the shelves to make it easier to find what tool caddy you are looking for.
Portable toolboxes are great for holding power tools and smaller DIY items that you don't necessarily use in the house every day. But portable toolboxes are great for when you need to take your tools into the house or somewhere else to fix a project.
With small kids around it is best to use a lockable tool box so the little hands do not get to the dangerous sharp objects or power tools that can be unsafe. Lockable toolboxes are also great to add an extra level of security to your valuables as power tools and gardening tools can be expensive.
Small Hobby Item Organisation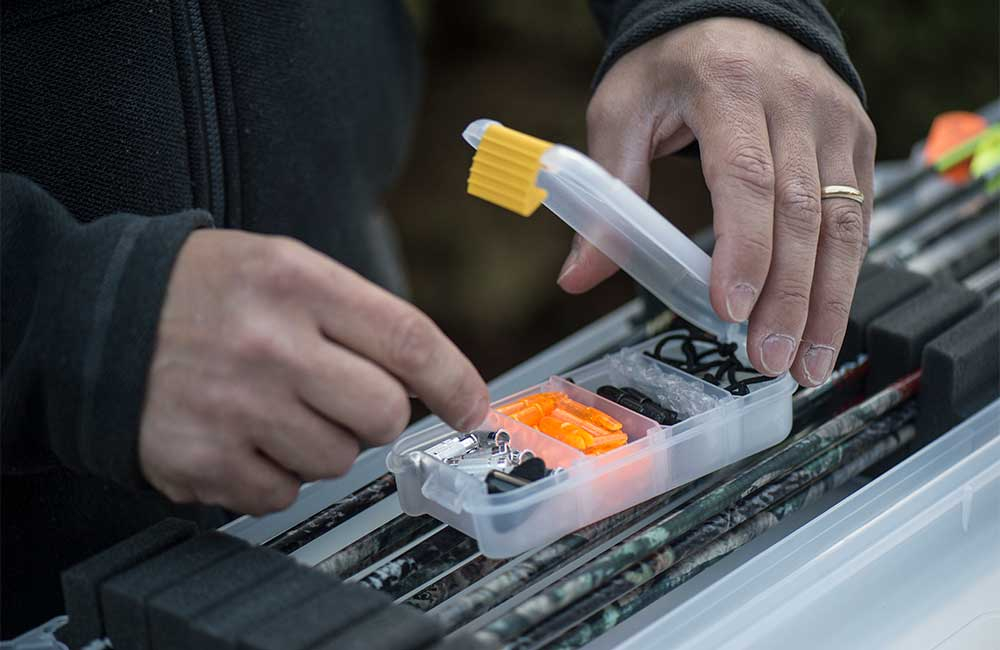 Stop finding small items such as batteries and screws in draws within cables and random other items. Create an organised box that uses compartments to organise all your small items into sections. Even use multiple plastic organiser boxes to keep items separate and categories together. You can use transparent organiser boxes that make it easy for you to find items easily within the clear plastic box.
Start using organiser boxes to make it easier for you to organise your hobbies into different boxes. You can then keep your small items categorised and keep clutter to the minimum. If you think you might need something in the future using organiser boxes will help you find the item later for that bigger project.
Other ways you can keep your smaller items together are by using an SD card holder to keep all your SD cards together. Making it easy for you to find your cards when they are needed. This is great for photographers and videographers who have multiple cameras and a lot of equipment to keep safe.